---
Prauper Studios Presetns: FROM HOUSTON WITH LOVE
June 18th, 6-9pm
1201 Main St, Houston, Texas




---
THE BIG SHOW!
JUNE 19TH
HOUSTON, TEXAS
LOCATION: LAWNDALE ARTS CENTER
DETIALS: PREVIEW TOMMOROW

The Big Show is Lawndale's ambitious annual exhibition of new work by artists practicing within a 100-mile radius of Lawndale. For the 2021 exhibition, juror Cecilia Fajardo-Hill selected 212 works by 182 artists from over 500 submissions.
"The Big Show 2021 unites 182 artists grouped within communities of art and ideas in eight broad themes: Abstractions, Deferments, Embodiments, Identities, Landscapes, Materialities, Nature, and Resistance. This exhibition reflects the intense experience of the Covid pandemic and the recent political and social turmoil through the eyes of an intersectional group of exceptional artists. During this period of isolation and uncertainty, many artists turned their eyes to the landscape and to nature; others, to the freeing universe of abstraction; others, to embodiments of resistance, grief, or the beauty of others and the self; others, to celebrate and explore their cultural and personal identities; and, finally, some turned to reimagining the objects of daily life. In The Big Show 2021, diverse universes are brought together as communities to celebrate art and life, no longer alone."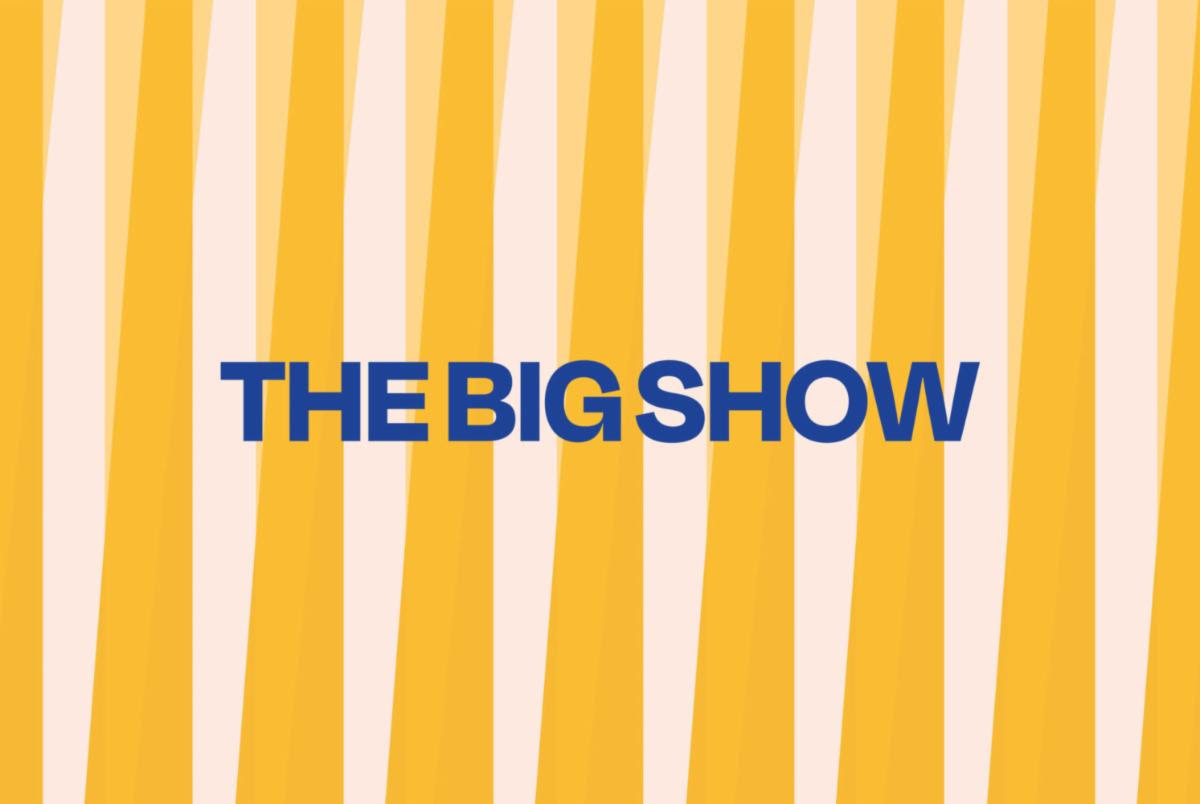 ---
Chairsarepeople presents:

"human vs chair"
an experiential exibition
By: Cary Fagan

Location: Space Place Gallery,
Nizhny Tagil, Russia.



---

ByGeorge
Public Installation
Austin, Texas
Photography by: Sanetra Longno

Dimension: 10x10 | 12x10

"15 ways:" February 6th
Public/Live Installation February 11-12th

How do you approach your creative practices?
I've learned not to be so hard on myself when it comes to producing something. Just recently, I discovered that the unfinished product still has impact. This idea has given me ease within my creative process. There is no limit in my ability to produce new works; Anything I produce is a discovery.
What led you to an interest in chairs?
The interest began as a simple curiosity "What if I can make chair sculpting a thing?" At the time of this thought, I wasn't sure if this was already a practice... Which also encouraged me.
Can you tell us a little bit about how your work with chairs and chair sculpting has evolved over the years?
Sure, it started as a passion - something that gave me a spark or feeling when I began the practice of chair sculpting. It often put me in a meditative trance that I could later recognize as part of my process. The admiration for chairs is something I'm sure many of us have in common; For me, the simplicity of a chair is timeless. Just my interest in chairs has challenged me to design my first chair with 0 design experience. This has been something I've been consistent on since my initial thought in attempting this venture. I can tell you that chair sculpting has given me a window to share my vision and use my voice.
What's next for you? What else are you working on? What's next.... Well, after completing this install, I said to myself that I would like to appear in more spaces such as ByGeorge, where I am manipulating space for public viewing. It's rewarding... During the time of this installation I was simultaneously shooting a music video for my first album. An experimental project I've invested my time in over the last year. My project involves quite a bit of character building for my persona(s) - It's been a great experience to say the least. Another project I thought of bringing along was my first written book. I brought it to Austin for a few photographs before it launches... It's coming up, I believe this month or the next! This year, chairsarepeople and I are planning to do some volunteer work and get more involved with the Houston Furniture Bank.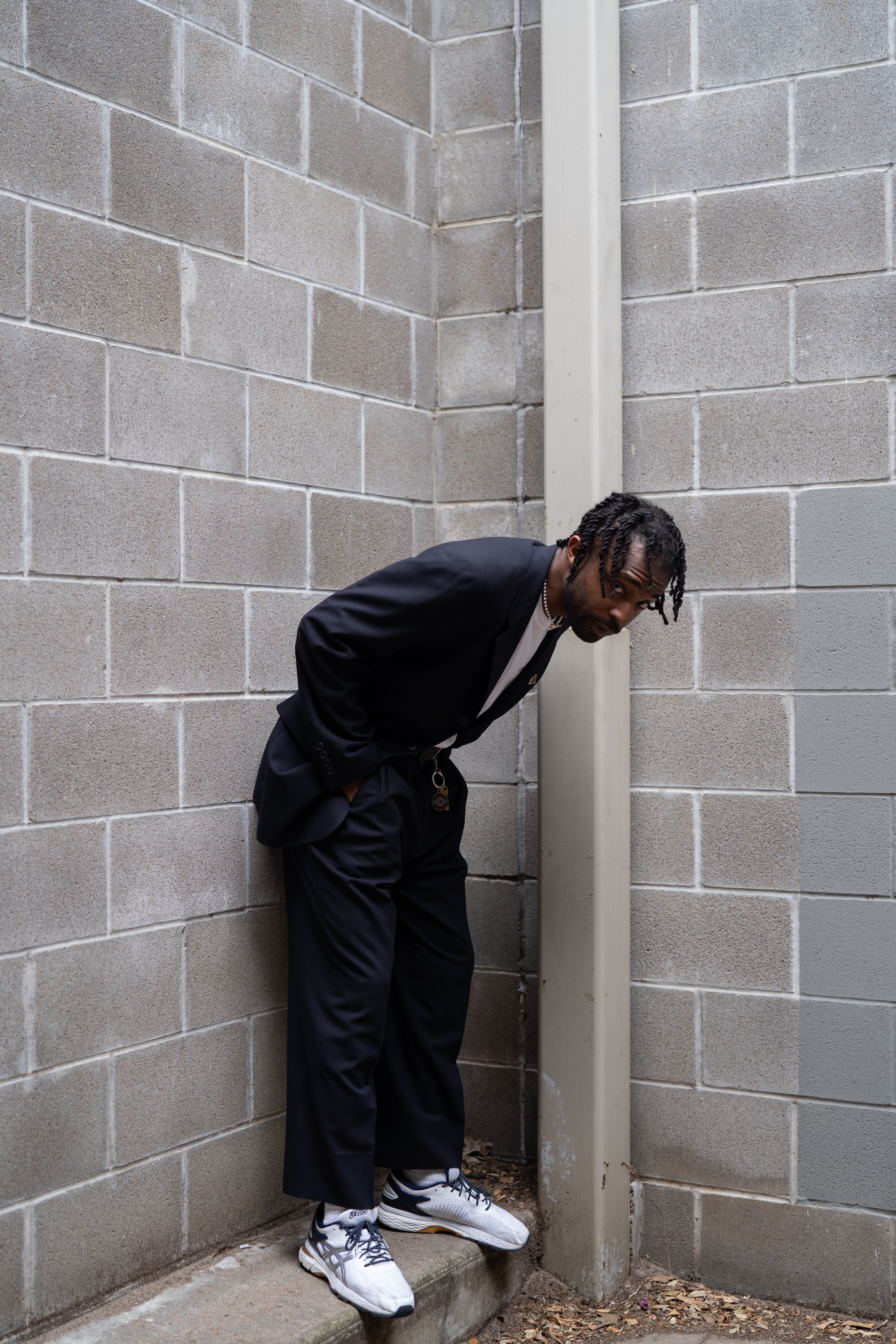 ---