Chairs Are People®




View All

Archive About Merchandise | Houston Furniture Bank


Can you describe your creative process?

I go into it with the idea that each chair will support itself and if they dont I learn from my mistakes, chairs are my support group. Again its a meditative process - each chair requires a new decision. Learning to accept is the end goal.


"Chairs are fascinating because they address both physiology and fashion. they represent an effort to balance multiple concerns: artistry, status, gravity, construction and comfort."

Chair connects culture. there is always a conversation to be shared on the topic of chairs, Chairs are People if you think about it.
the kanji for chair in japanese means strange wood child 椅 =木 wood 奇 strange. 椅子は人で. Chairs are people is the study of still life bringing together a curation of chairs for the process of experimenting.


An empty chair is a space for possibility.
inquiries/commisions: chairsarepeople@gmail.com



---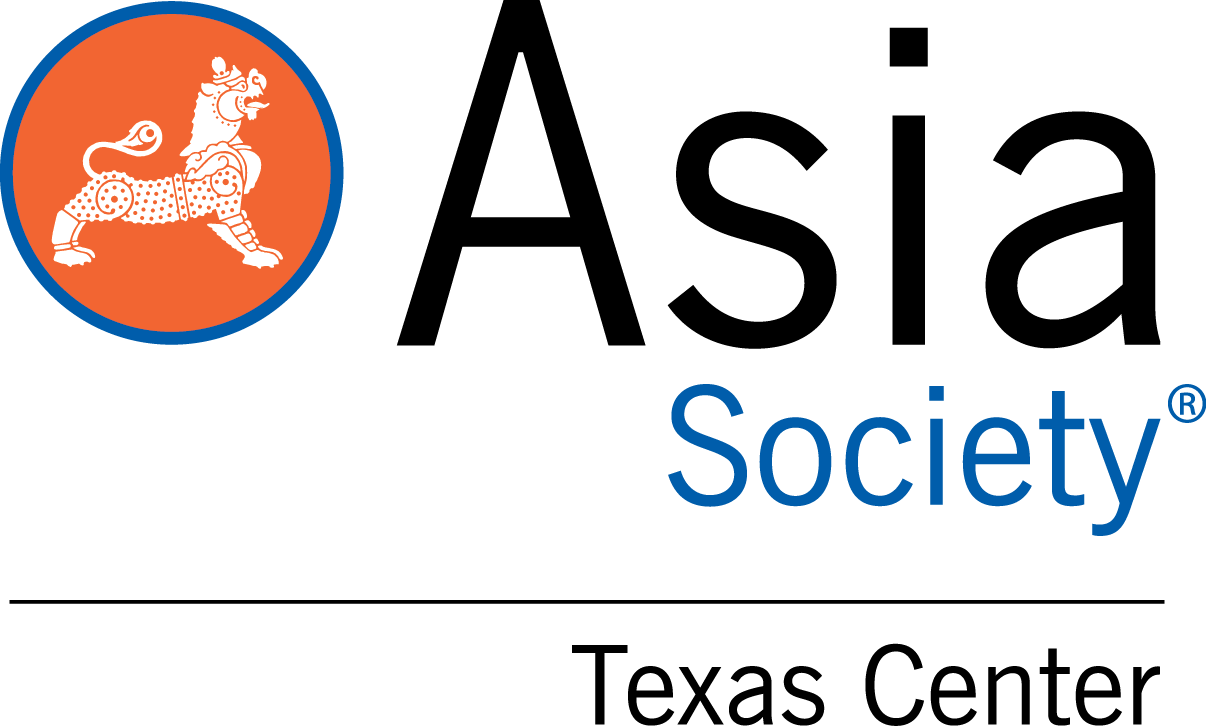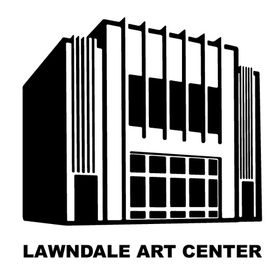 ---
The Big Show 2021
"The Big Show 2021 unites 182 artists grouped within communities of art and ideas in eight broad themes: Abstractions, Deferments, Embodiments, Identities, Landscapes, Materialities, Nature, and Resistance. This exhibition reflects the intense experience of the Covid pandemic and the recent political and social turmoil through the eyes of an intersectional group of exceptional artists. During this period of isolation and uncertainty, many artists turned their eyes to the landscape and to nature; others, to the freeing universe of abstraction; others, to embodiments of resistance, grief, or the beauty of others and the self; others, to celebrate and explore their cultural and personal identities; and, finally, some turned to reimagining the objects of daily life. In The Big Show 2021, diverse universes are brought together as communities to celebrate art and life, no longer alone."

— Cecilia Fajardo-Hill, The Big Show 2021 Juror


4912 Main St, Houston, TX 77002, Lawndale Arts Center, 2021.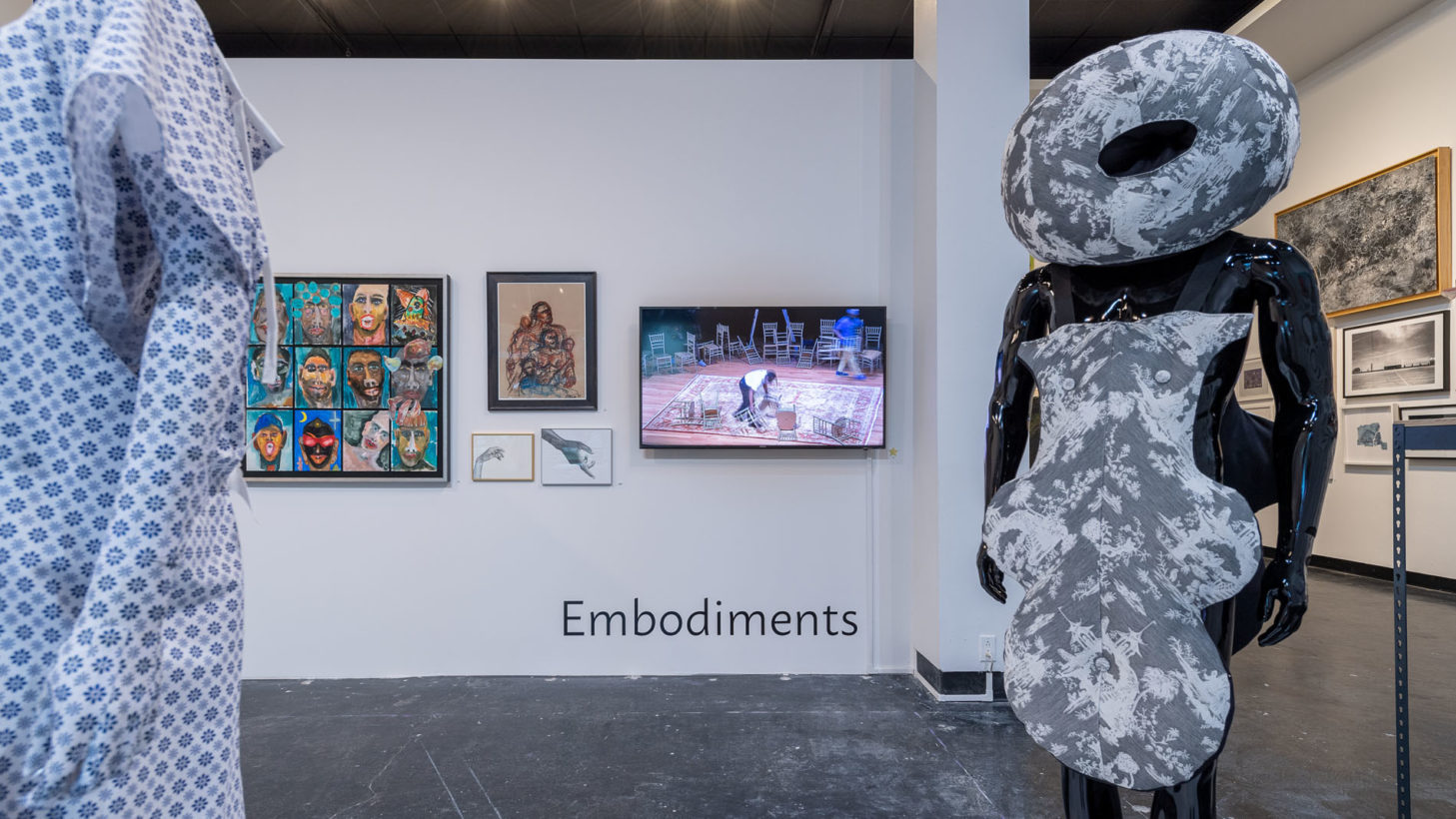 ---
AN ATTEMPT TO COMMUNICATE.
BY CARY FAGAN

Special thanks to:
Home Source Furniture
"Prauper Studios in collaboration with Midway, Rukaz Kultura, and The Heist Agency presents a 60-day art exhibition entitled - From Houston, With Love featuring over 20 locally and globally recognized visual artists. The exhibit will run from June 18, 2021 through August, 15, 2021 at what was formerly known as Forever 21, in Downtown Houston's GreenStreet (1201 Main St)."
1201 Main St, Houston, Texas. 2021. Prauper Studios.

---
The Joy School
"Today, I visited The Joy School and hosted a writing workshop where we practiced a few writing routines that help us become better writers. Practicing and completing a chair sculpture for an audience of students. We learned about how this art is also a form of meditation and it influenced great conversations about managing frustrations and making mistakes."
2021. may 13th. Houston, Texas. The Joy School