Chairs Are People®




View All

Proposal Community Archive About Events Merchandise | Houston Furniture Bank.... Coming Soon.


"chairs are fascinating because they address both physiology and fashion. they represent an effort to balance multiple concerns: artistry, status, gravity, construction and comfort."

chair connects culture. there is always a conversation to be shared on the topic of chairs, chairs are people if you think about it.
the kanji for chair in japanese means strange wood child 椅 =木 wood 奇 strange. 椅子は人です

chairs are people is the study of still life bringing together a curation of chairs for the process of experimenting.


an empty chair is a space for possibility.
inquiries/commisions: chairsarepeople@gmail.com



---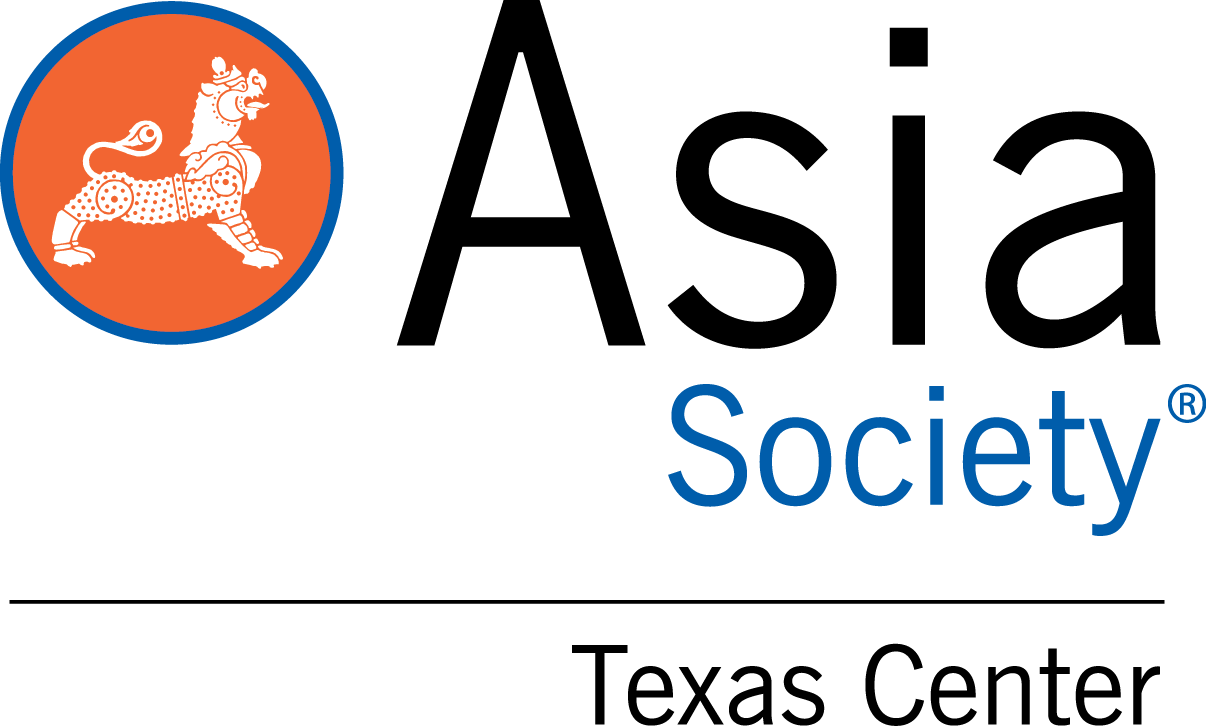 ---
Empty Fountain - 15 minute Sculpture Location: Houston, Tx



"security!"

Perspective by Alex Espejo

2021. Houston, Tx. Early March
---
ByGeorge
Location: Austin, Tx

15 ways to wear a chair is the conversation between chair and human; documenting shape and form. An attempt to change the perception of how we view everyday objects.

"...another attempt at manipulating space."


2021. march 12th. Austin, Texas. BygeorgeAustin.
---
Home Source Furniture Presents: BWNA
"BWNA is an attempt to create space and visibility for Black artists. Established in 2018"


2021. february 12th. Houston, Texas. Home Source Furniture.