Chairs Are People®




View All

Design Proposal Community Archive About Events Merchandise | Houston Furniture Bank


Can you describe your creative process?

I go into it with the idea that each chair will support itself and if they dont I learn from my mistakes, chairs are my support group. Again its a meditative process - each chair requires a new decision. Learning to accept is the end goal.


"Chairs are fascinating because they address both physiology and fashion. they represent an effort to balance multiple concerns: artistry, status, gravity, construction and comfort."

Chair connects culture. there is always a conversation to be shared on the topic of chairs, Chairs are People if you think about it.
the kanji for chair in japanese means strange wood child 椅 =木 wood 奇 strange. 椅子は人で. Chairs are people is the study of still life bringing together a curation of chairs for the process of experimenting.


An empty chair is a space for possibility.
inquiries/commisions: chairsarepeople@gmail.com



---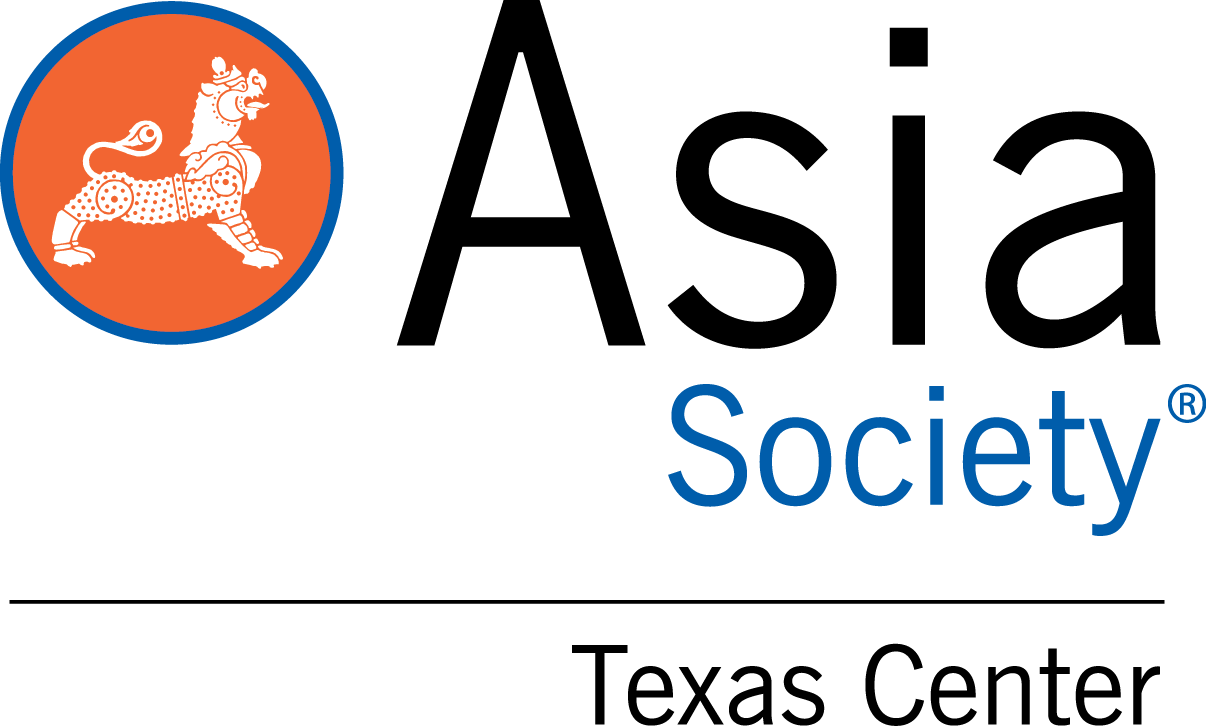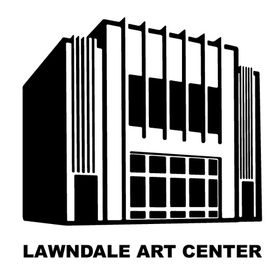 ---
Art Encounters: Chairs Are People

"Collaborate on this "Radical" sculpture experience with artist Cary Fagan, inspired by the exhibition Radical: Italian Design. Just as Italy's Radical Design Movement viewed objects as carriers of messages rather than commercial goods, Fagan believes there's more to a chair than its function."
2020

, March 12.
Houston, Texas
Musuem of Fine Arts.
---
ありがとう: Chairs Are People
"Upon entering the last door in a long hallway, attendees are welcomed in Japanese and English before receiving shoe coverings and a brief overview of the space. Photographs of Japanese forestry and urban scenery, paired with handwritten poems on bits of unbleached paper, grace the walls opposite a projection of clips featuring similar subjects. A zen reading and writing corner buzzes with guests perusing books and journaling opposite Fagan's sculpture of stacked school chairs on the other end of the room, where observers pause and rock on their feet to peer around the balancing act in wonder." - Joseph Flores
Read more.
---
"Freedom" freedom is not knowing what's ahead of the path, but still moving forward.

"He wants to visit rural areas of japan to find himself; and learn more of what he is capable of- we all dream to achieve more until we're tired. He thinks coming to japan is the start of a new journey for him. Not only would this be the introduction to a new chapter in his life; but he plans on starting his first book out there." - Yukina Matsumoto
2019, Takeo-Shi Sagan, Japan. Japanese Residency: Arts Itoya